Unravel the Truth of the War
From T. S. Kirk's Photographs
Terence Sumner Kirk, USMC
A true story of heroism, privation, and a will to survive
against the greatest odds.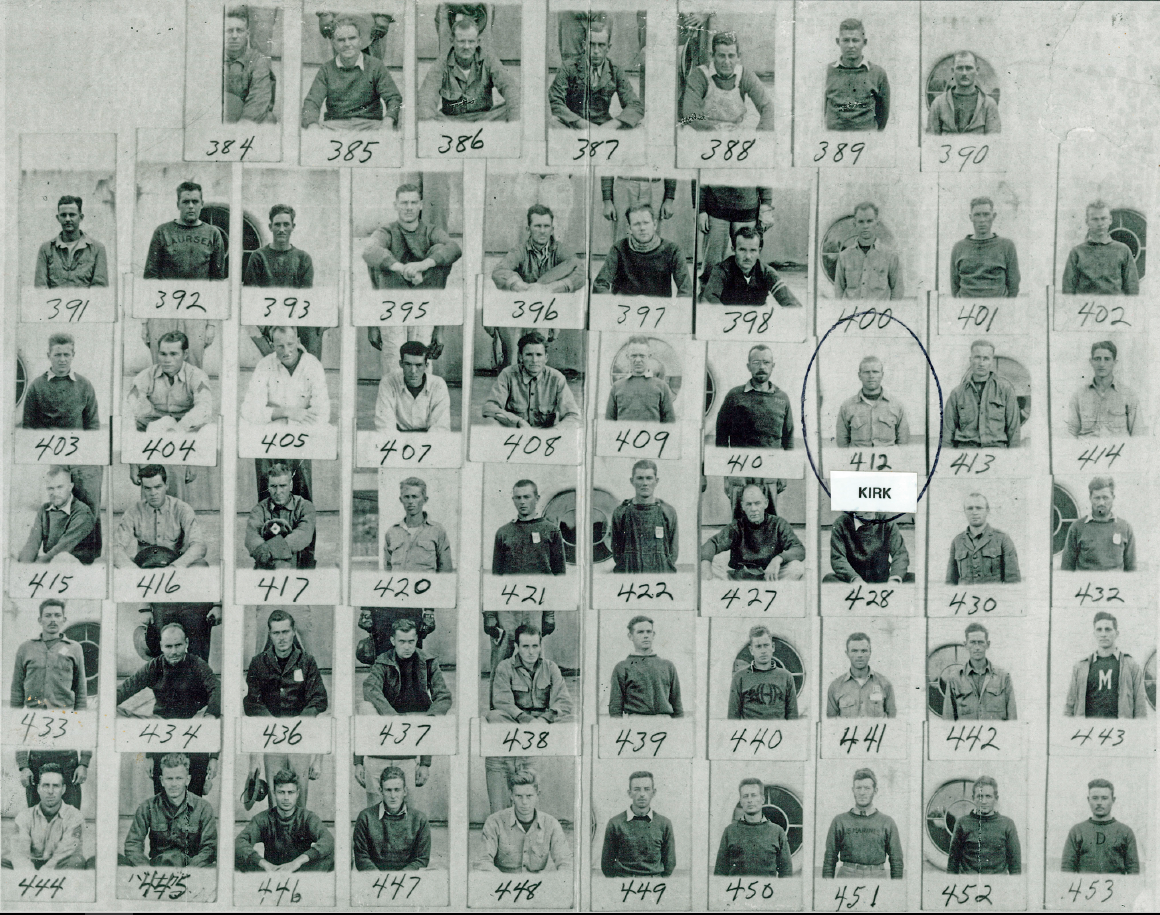 of all Allied troops died in their Japanese prison camps. A Marine was 17 times more likely to die as a Japanese POW than on the battlefield. This is the sad reality for Japanese prisoners.
THE SECRET CAMERA is the true story of how one brave Marine struggled for survival. From his capture on Pearl Harbor Day to the bombing of Nagasaki, Terence S. Kirk spent all 1,355 days of the war as a Japanese POW.
Though ravaged by starvation, abuse, and disease, Kirk risked his life to build a simple camera from scraps of cardboard, take a handful of pictures and hide them till the end of the war.
"If dying without a whimper was the mark of a man, there were no boys among them."
It is a Little known fact:
 Kokura, Japan was the primary target for the second atomic bomb. The plane known as "Bocks Car" circled overhead searching for its target, unaware of the starving and abused prisoners below. In a simple twist of fate, the bomb is moved on to Nagasaki. Kirk and the other prisoners are spared death one last time.
With the end of the war, Kirk opts not to wait on liberation forces to arrive. He makes his way to Yokohama and friendly forces, to begin the journey from captivity to freedom.
After debriefing by government and military authorities, Kirk receives notice he must sign a GAG ORDER not to discuss his time as a prisoner of war. Anxious to return home, he reluctantly signs.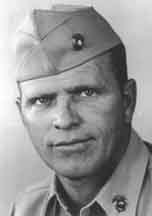 Kirk spends a total of 30 years
in service to his country. He is a fierce and loyal patriot. But late in life, he fears that no one will know of his sacrifice or that of the other North China Marines. He decides to defy the Gag Order by publishing the pictures of his camp and his memoir.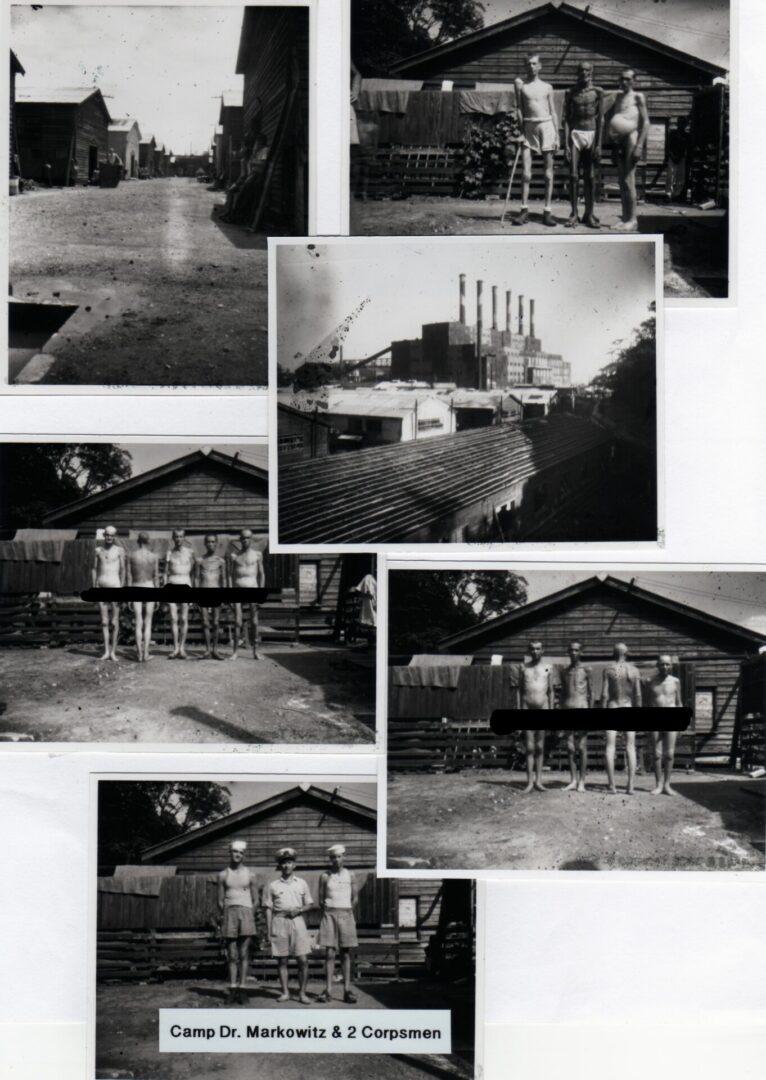 THESE ARE THE ONLY KNOWN PHOTOGRAPHS OF A JAPANESE PRISON CAMP TAKEN INSIDE MAINLAND JAPAN AND THE ONLY PICTURES FOR WAR CRIMES TRIALS.
is the true story of how Terence S. Kirk fights to survive, and become a voice for 1200 starved and dying prisoners of war. We invite you to come share in his story.